About the PDC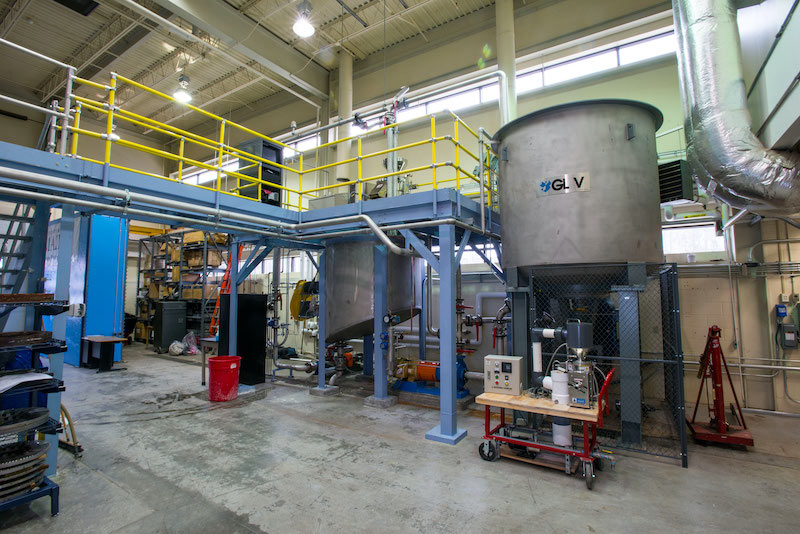 The Process Development Center (PDC) offers a broad range of technical services and resources in traditional pulp and paper and in emerging process technologies and materials science. The PDC also is the only publicly accessible facility in the United States that can manufacture cellulose nanofibers (CNF) at a rate of one ton per day.  The center is one of the top cellulose nanomaterials suppliers in the world, providing nanomaterials to researchers and application developers at hundreds of businesses, laboratories and educational institutions in more than 40 countries. Thanks to PDC's leadership in this area, UMaine is at the heart of Nanocellulose Valley.
Learn more about PDC's Nanocellulose Production 
Director: Colleen Walker
Location:
5737 Jenness Hall, University of Maine
Orono, ME 04468
Email
: umaine.pdc@maine.edu 
Phone
: 207-581-2237
Technical Capabilities & CNF Processing Equipment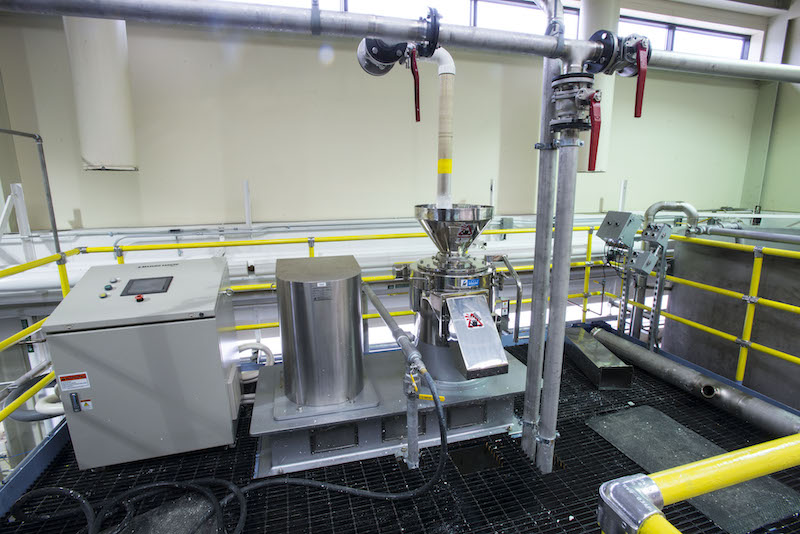 The Nanomaterial Pilot Plant at the Process Development Center is a fee-for-service facility that clients can use to advance their own research and development projects. The purpose of the facility and the program is to develop scalable methods to convert wood components into high-performance nano materials and improve methods to isolate and characterize the various forms of nanocellulose.
100 gal. Black Clawson repulper
2000 gal. GL&V repulper
13" disc refiner – in line or recirculating; variable speed drive
20" disc refiner – in line or recirculating; variable speed drive with anti-clash unit
Masuko pilot scale and bench top supermass colloider
GEA spray dryer
Centrisorter
Various centricleaner systems
PFI mill
1,000 gal. machine chest
1,000 gal. blend chest
(2) 1,500 gal. stock chests
(2) 3,000 gal. stock chests